Indulge in a world of temptation.

Our menu is a vibrant mixture of authentic dishes with distinct Spanish flavors.
Adorned with the freshest ingredients, our recipes are prepared and served in manner that excites your senses.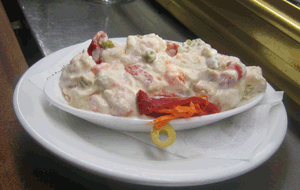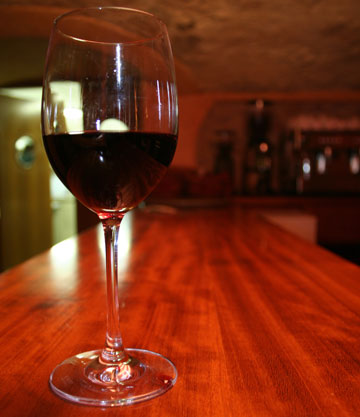 Ensaladilla Rusa Tapas
Fusce ultricies malesuada velit a mollis. Aenean et libero eleifend justo congue fermentum. Duis a pharetra diam. Nulla ullamcorper tortor et enim tristique sit amet lobortis felis rhoncus. Proin aliquam eros dictum sapien porta vestibulum. In hendrerit sagittis metus in venenatis.