For a truly unique dining experience, make a reservation with us.
We accept reservations for all occasions, minimum of 50 persons. We provide Trio los Panchos for live acoustic music any day of the week.
For reservations you may call us at: +632 720 57 10
At Guernica's Tapas Bar and Restaurant, every occasion becomes a memorable celebration.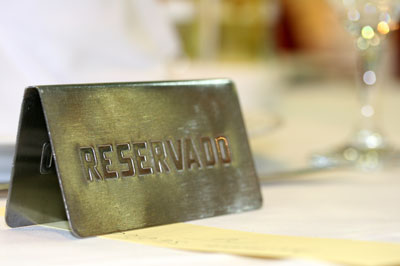 Reservation Form
All fields are required. Minimum of 50 persons.
Name:
Persons:
Email:
Date:
Phone:
Time: